The company engage in CSR by giving back to society and in the process, to instill social awareness behaviour among the staff so that they learn that they can make a difference to people and planet.
YEAR OCTOBER 2022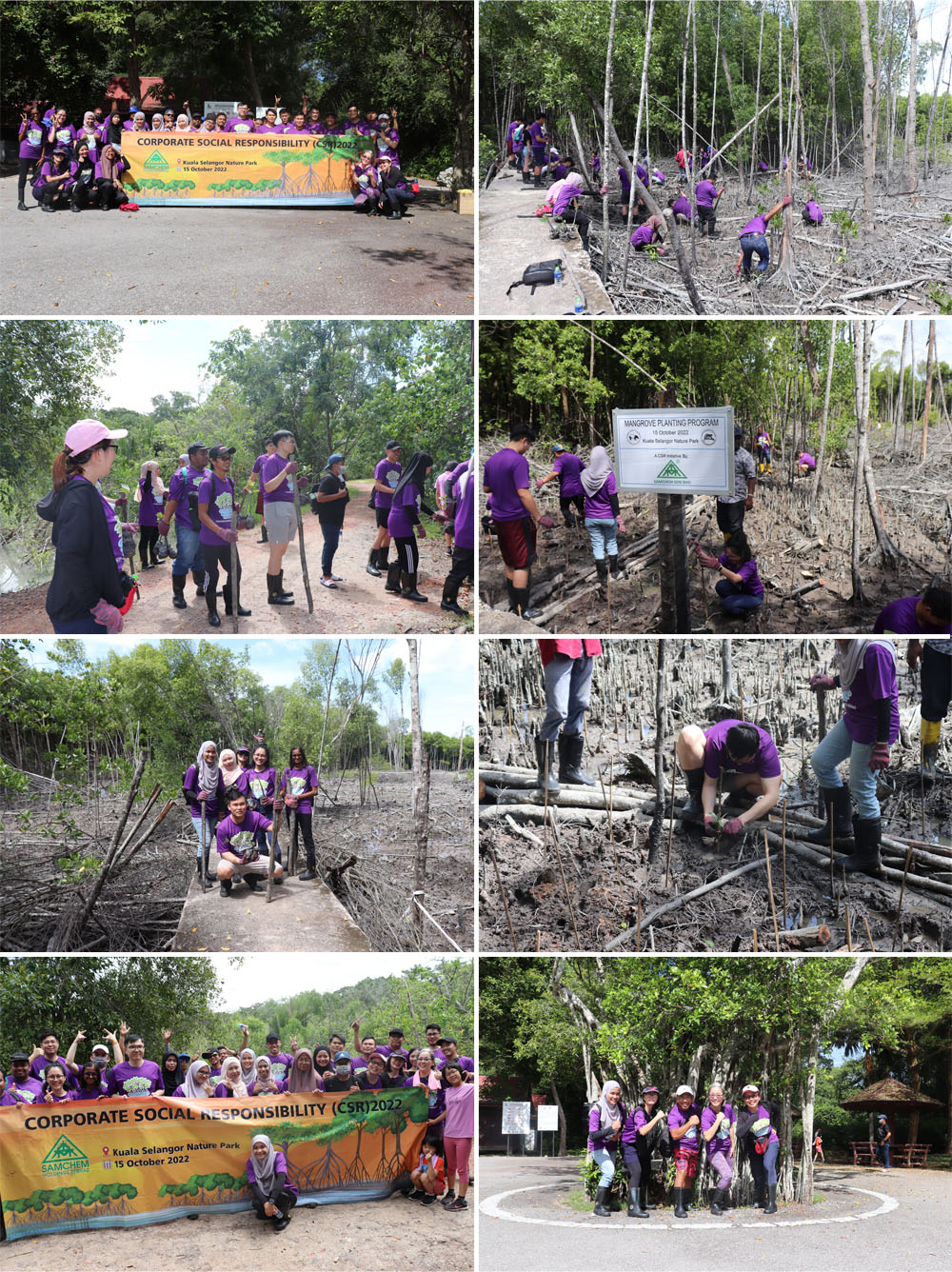 YEAR JULY 2022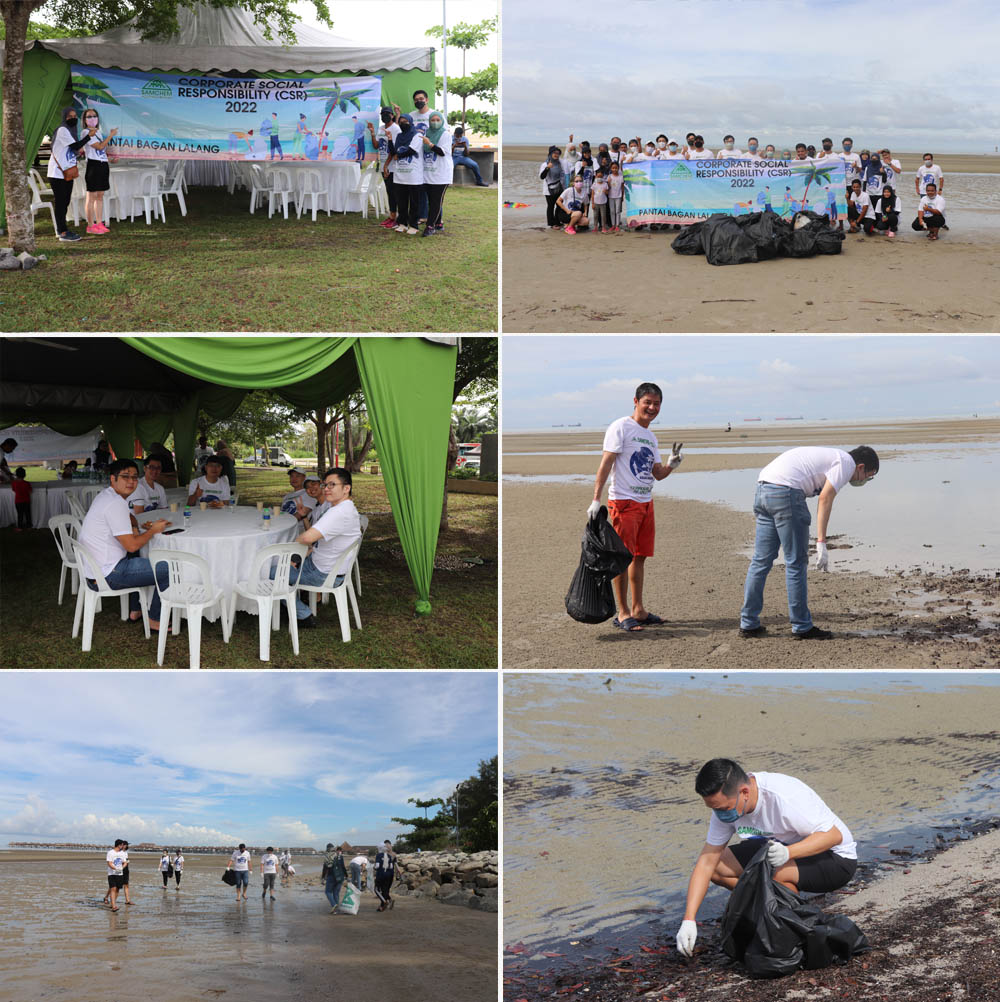 YEAR NOVEMBER 2021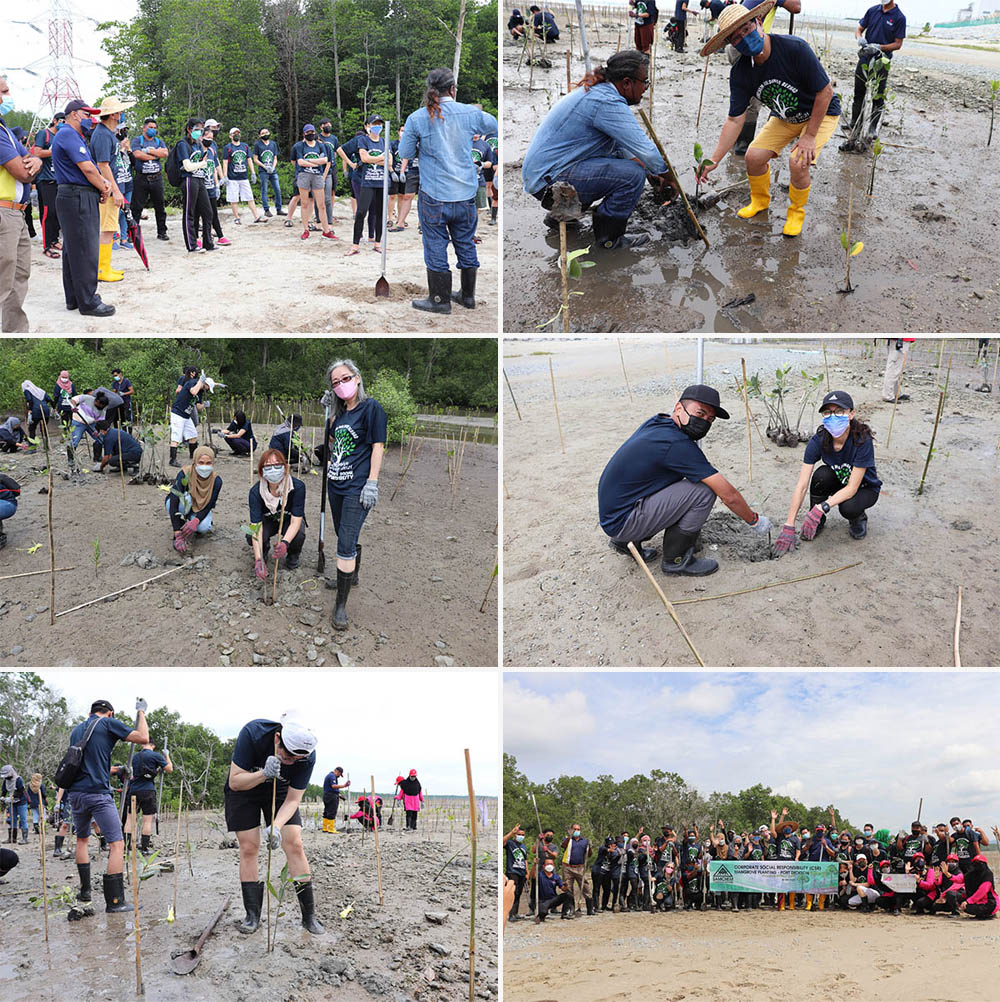 YEAR NOVEMBER 2019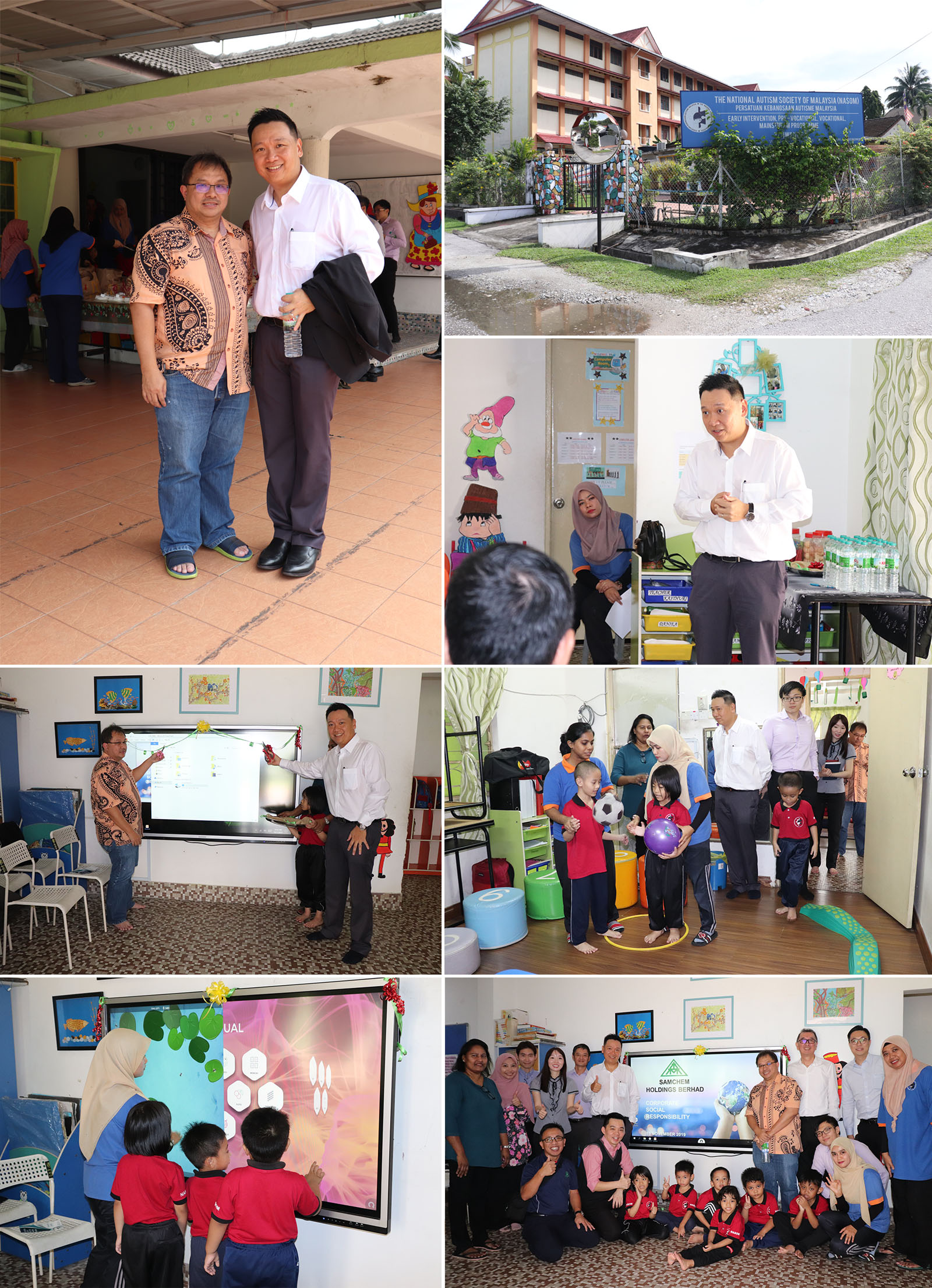 YEAR JULY 2019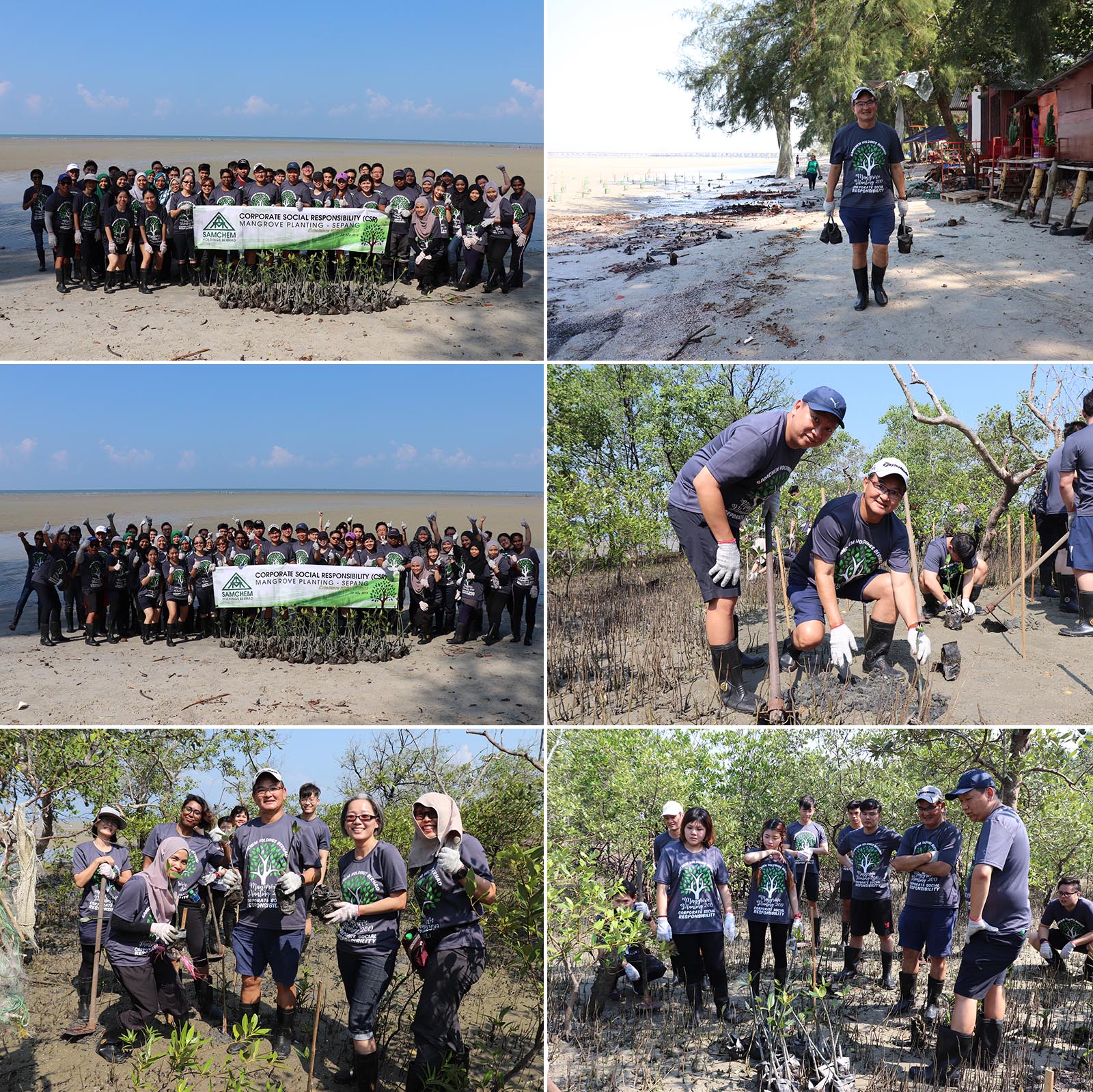 YEAR 2018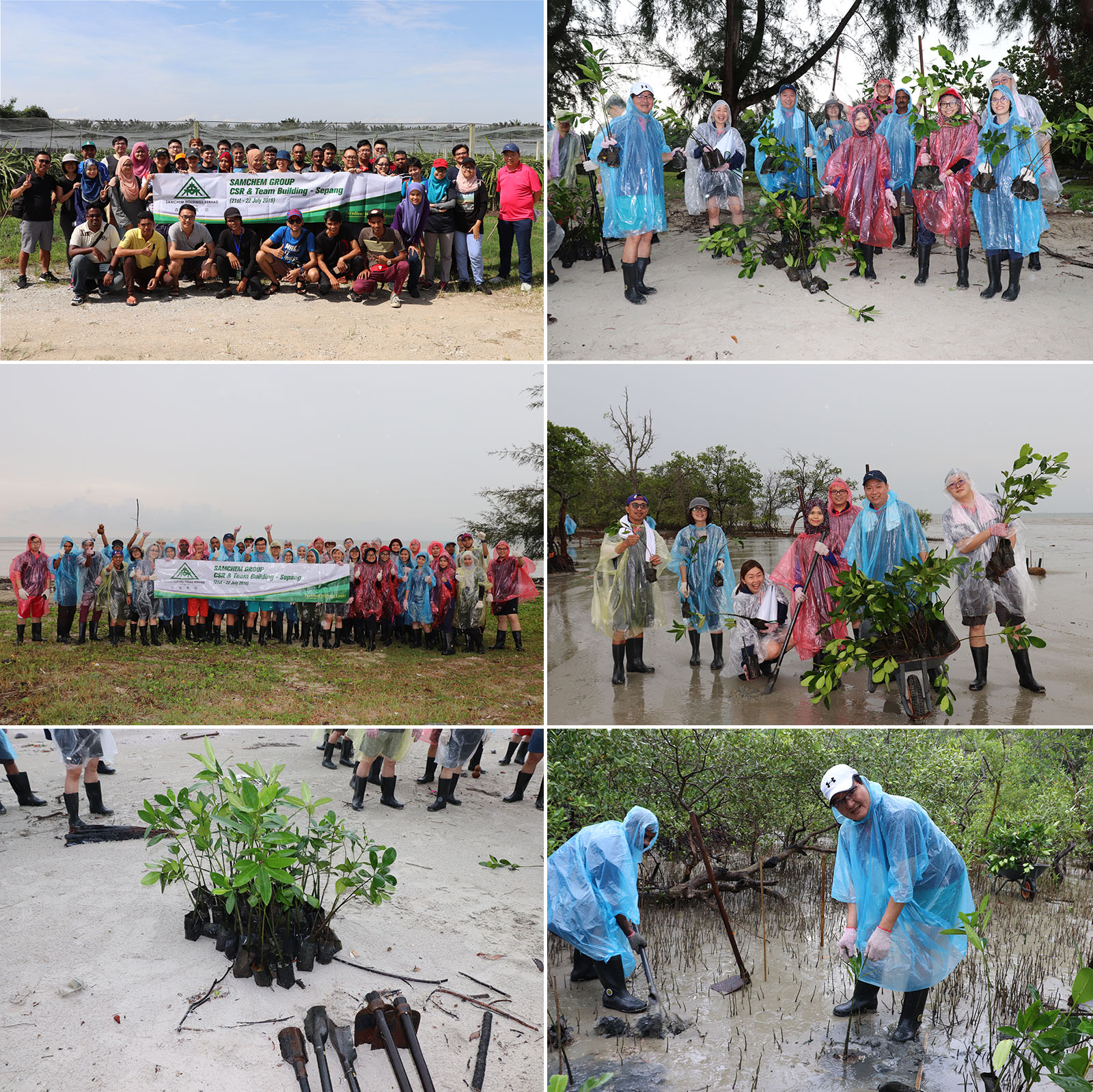 Employees from Samchem took part in a Mangrove plantation.
YEAR 2017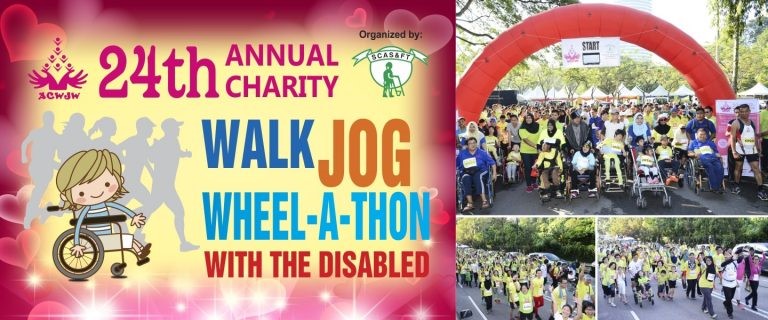 Employees from Samchem Sports Club took part in a Charity Run - The 24th Annual Charity WALK, JOG, WHEEL-A-THON WITH THE DISABLED, which was held in November 2017 at Dataran Merdeka, Kuala Lumpur.
Organised by the Spastic Children's Association of Selangor and Federal Territory, proceeds from the event benefit over 500 intellectually and physically disabled children, adults and senior citizens across more than 30 organisations.
YEAR 2016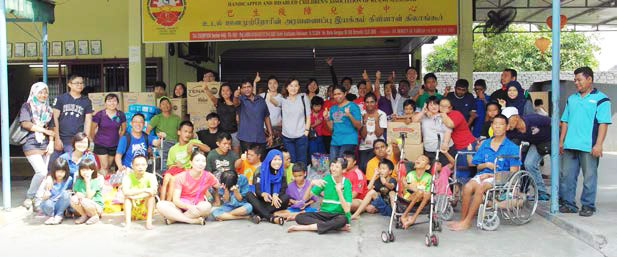 In August 2016, volunteers from among Samchem staff visited Persatuan Penjagaan Kanak-Kanak Cacat Klang, Selangor (PPKKCKS) where they held a "gotong royong" and played games with children at the home. Samchem staff brought food supplies (milk powder, beverage, rice, cooking oil, etc.) as well as candies, chocolates and drawing blocks for the children.
PPKKCKS is a happy multi-racial home with children of ages ranging from 3 months to 26. The home is currently taking care of over 80 handicapped children with disabilities such as Down's Syndrome, Autism, Blindness, Deafness, Muteness, Mental retardation.