MARKETS
Choosing the best raw material for each application is essential. With Samchem's years of experience in helping manufacturers and customers within their production line, we can help you in creating new products, refine processes, consultancy and most importantly to develop commercial advantages for all your applications.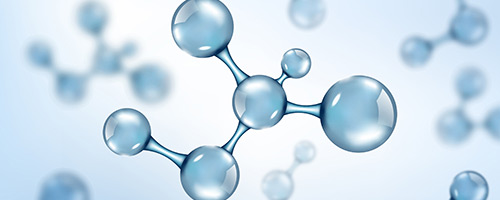 ADHESIVE
Our various agents are used as humectant, anti-freezing, synthesis and production component.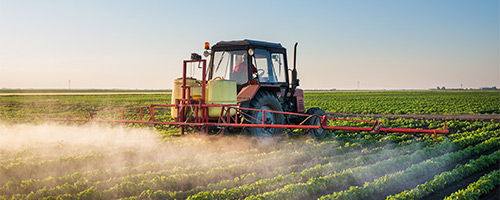 AGRICULTURE
We offer solvents, oils and other solutions for insecticide, herbicide, pesticide and fungicide purposes.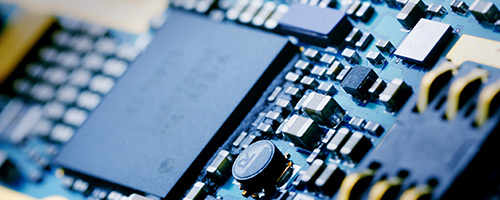 ELECTRONICS
Our solvent are used primarily in the form of cleaning or degreasing solution.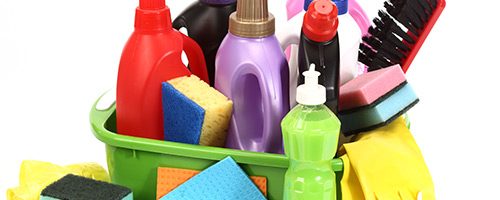 HOUSEHOLD & CAR CARE
Our commodities are used in household and car care cleaning products as foaming and degreasing agent.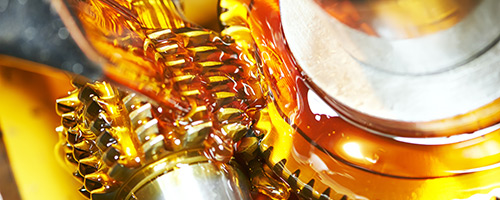 LUBRICANT
From metalworking fluids (MWF) to other industrial coolants and lubricants.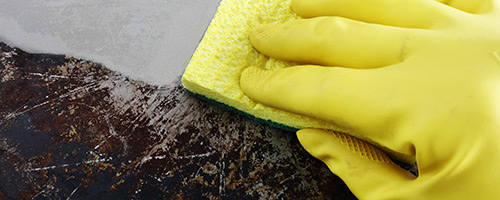 INDUSTRIAL CLEANING
Used primarily as a foaming, degreasing, surfactant, stabilizing and emulsifying agent.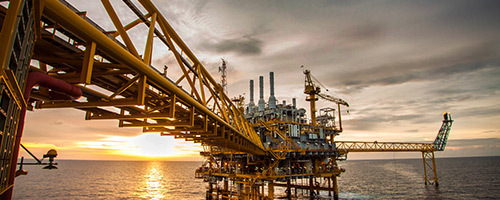 OIL & GAS
Our products serves as coolant, anti-freezing, extractant and fluids used for drilling.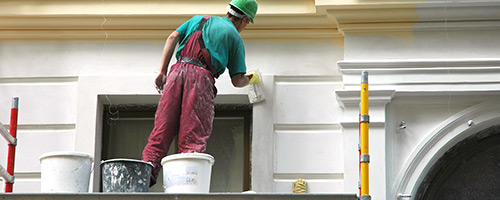 PAINT & COATING
We offer base and other material that serves as solvent, diluent, coating, and etc.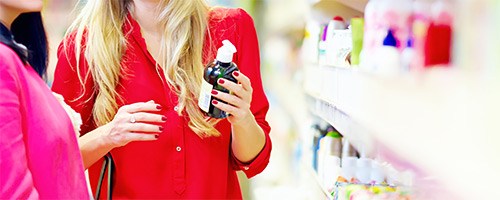 PERSONAL CARE
The diverse products that we offer are used in nail varnish remover, massage oil, and many others.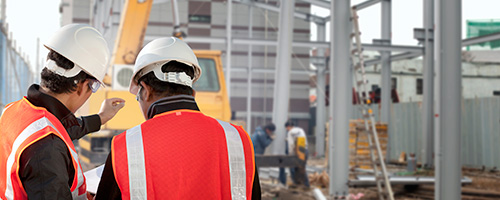 CONSTRUCTION
Samchem distributes various chemical products for construction related materials.
PRINTING INK
The products that we carry acts as primary binders and other such as those that enhances the quality of inks.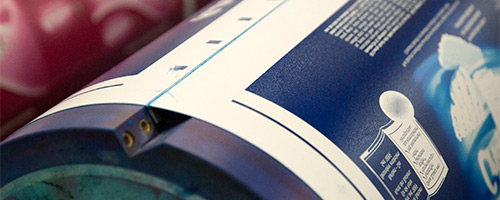 PRINTING & PACKAGING
Our components are used extensively as solvents and various other couplings.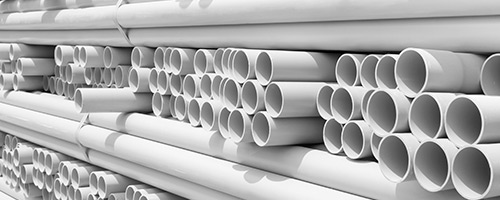 PLASTIC
Our products contributes to the softening and flexibility of plastic materials.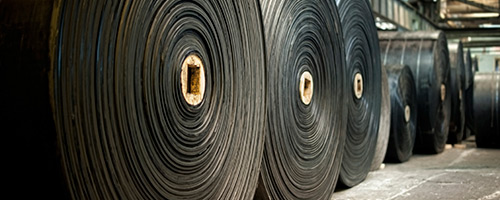 RUBBER
We offer essential products for the processing of rubber and others.