Samchem has been in operations for more than 30 years and is a leading industrial chemical distributor in Malaysia and South East Asia.
Samchem started operations as a chemical distributor in Malaysia in 1989. Samchem Holdings Berhad was listed on 23 June 2009 on the Main Market of Bursa Securities Malaysia and is the ultimate holding company of the Samchem Group. Today, the Group has subsidiaries around South East Asia and is continuing to expand its network in the region.
Our core business continues to be in chemical distribution representing some of the world's major petrochemical companies including Shell, BASF, ExxonMobil and Petronas as well as specialty chemical manufacturers (Momentive, Venator, Evonik, Mitsui, Shin-Etsu, Lanxess, Afton). We supply chemicals to serve a broad range of industries such as household items, industrial cleaning products, personal care, automotive, manufacturing, construction, agriculture, paints & inks, packaging and agriculture.
Over the years, our service offerings have expanded to include a range of complementary value-added service along the supply chain for our customers including logistics, warehousing, bulk-breaking and customised blending services for specific applications. The Group established a support hub consisting of the operations in Johor and Singapore to serve as a distribution channel to the rest of Asia.
With over 30 years of experience, we offer ourselves as a reliable partner with a large and growing range of products and services under our portfolio to serve the vast network in our customer base.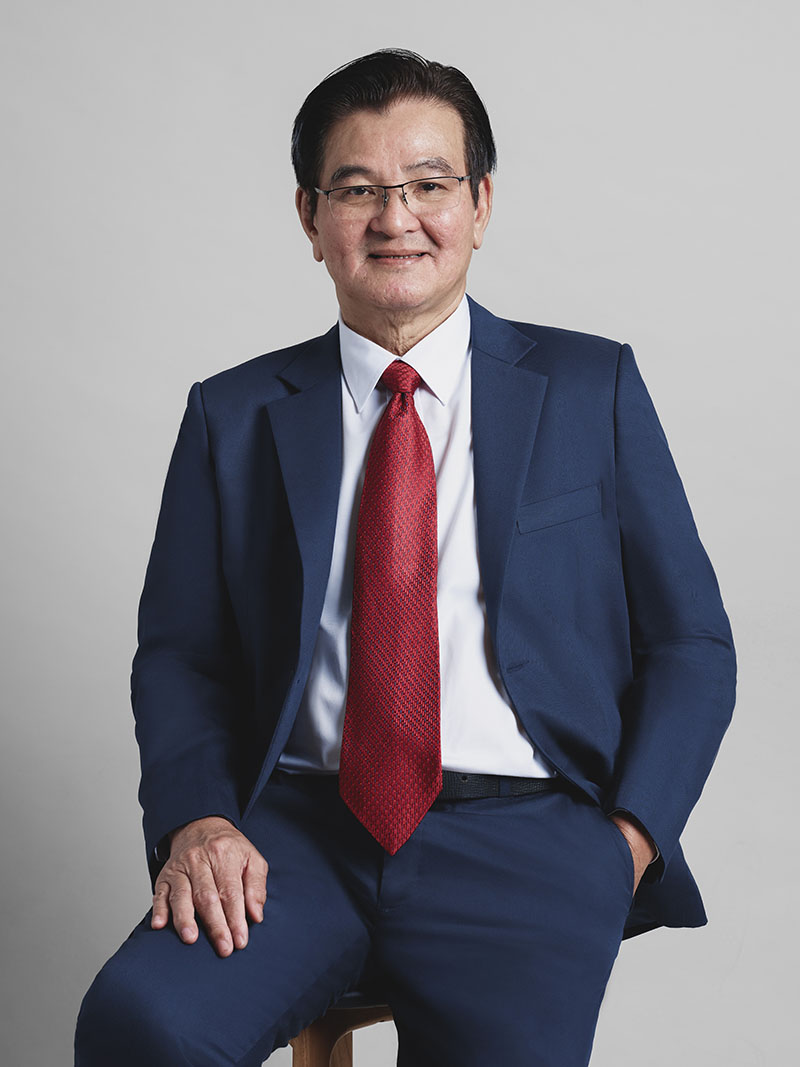 Ng Thin Poh (Group Executive Chairman)
CORPORATE VISION
To be the preferred distribution and solutions provider in the chemical & lubricant supply industry for South East Asia.
CORPORATE MISSION
To expand and enhance our products range and services in the chemical & lubricant supply industry to better serve our customers.
To enhance our Group's value to all our stakeholders in a sustainable manner.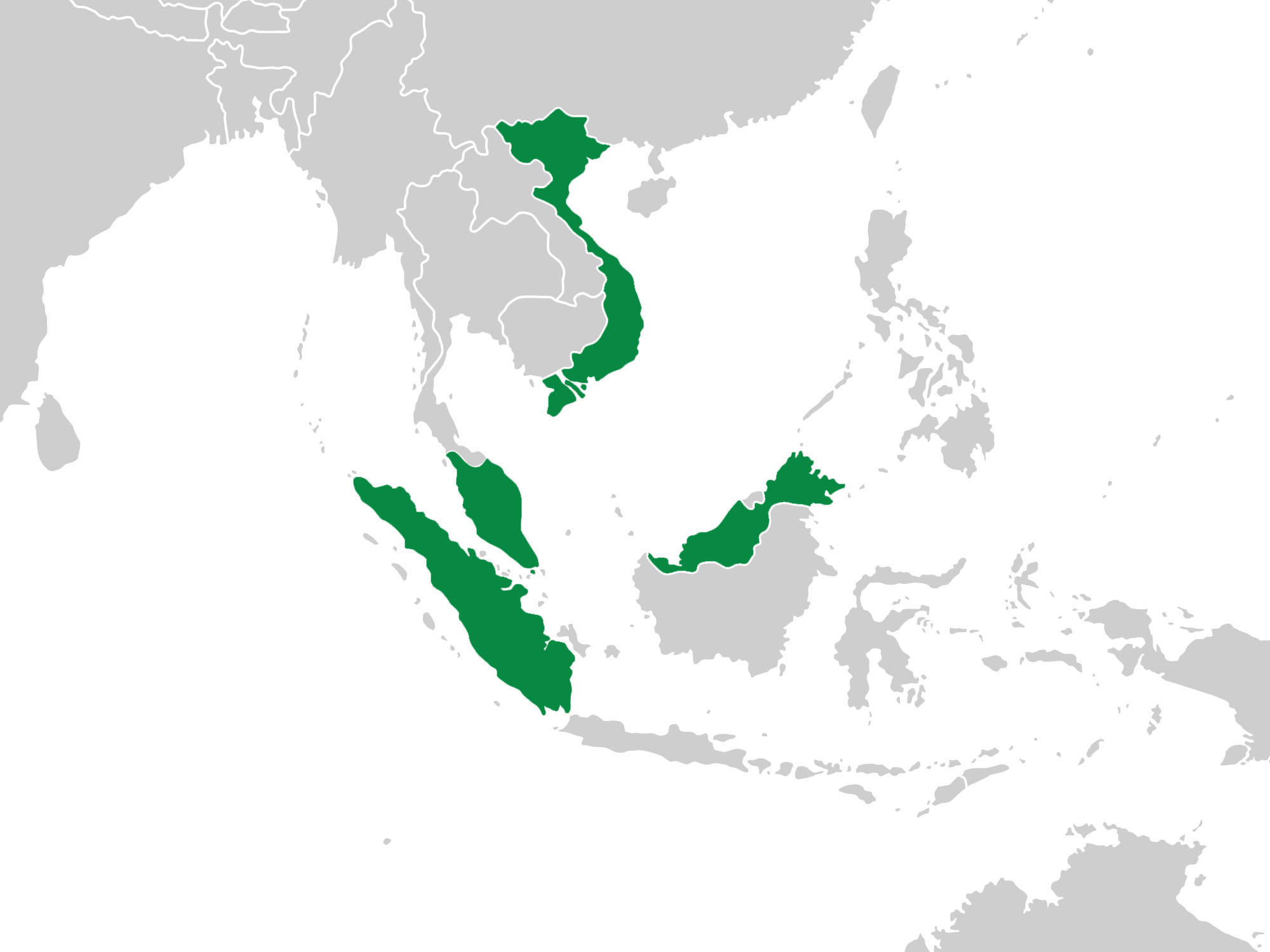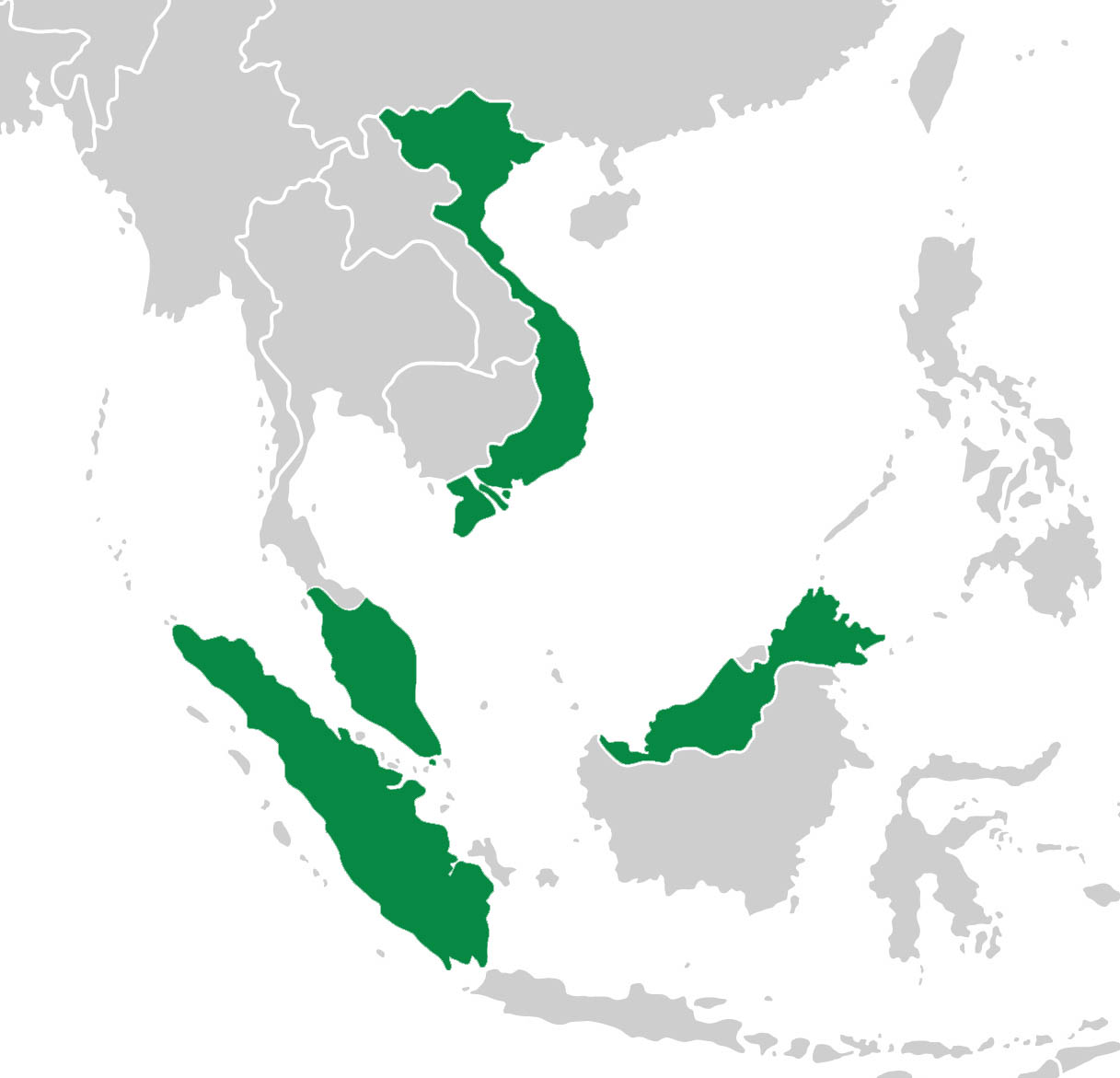 INDOCHINA
| | |
| --- | --- |
| • | SAM CHEM SPHERE JOINT STOCK COMPANY |
| | |
| --- | --- |
| - | SAMM SPHERE (CAMBODIA) COMPANY LIMITED |
| - | SAMCHEMSPHERE INDOCHINA (VIETNAM) COMPANY LIMITED |
| - | SAMCHEM SPHERE (MYANMAR) COMPANY LIMITED |
| - | MERIDIAN CHEMICALS (VIETNAM) COMPANY LIMITED |
Click for more details
SINGAPORE
| | |
| --- | --- |
| • | SAMCHEM SINGAPORE PTE. LTD. |
Click for more details
INDONESIA
Click for more details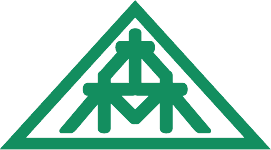 MALAYSIA
| | |
| --- | --- |
| • | SAMCHEM SDN. BHD. |
| • | SAMCHEM NUSAJAYA SDN. BHD. |
| • | SAMCHEM LOGISTICS SERVICES SDN. BHD. |
| • | SAMCHEM INDUSTRIES SDN. BHD. |
| • | SAMCHEM LUBRICANTS SDN. BHD. |
| • | SAMSENTOSA CHEMICALS SDN. BHD. |
| • | SAMCHEM INORGANIC CHEMICALS SDN. BHD. |
| • | SC UDES SDN. BHD. |
Click for more details

SUBSIDIARIES