Samchem's 28th Anniversary Dinner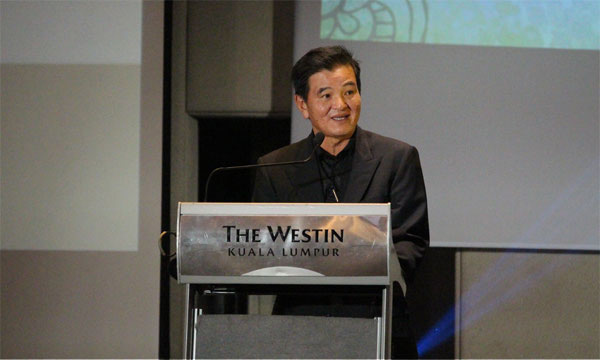 Samchem's 28th Anniversary Dinner event was held in The Westin Grand Ballroom Kuala Lumpur on 29th April 2017. It was the biggest event yet with staff from Singapore, Indonesia and Vietnam were gathered under one roof together with staff from all the branches and Samchem HQ in Malaysia for the first time, totalling almost 280 pax. Invited guests included bankers as well as service providers to the Samchem operations.
The dinner was inaugurated by the venerable Mr. Ng with his great speech about the company and its fellow staff. It was then preceded by several other speeches, games and other activities. The mood and setting on the day was spectacular and all round inviting for everyone who attended.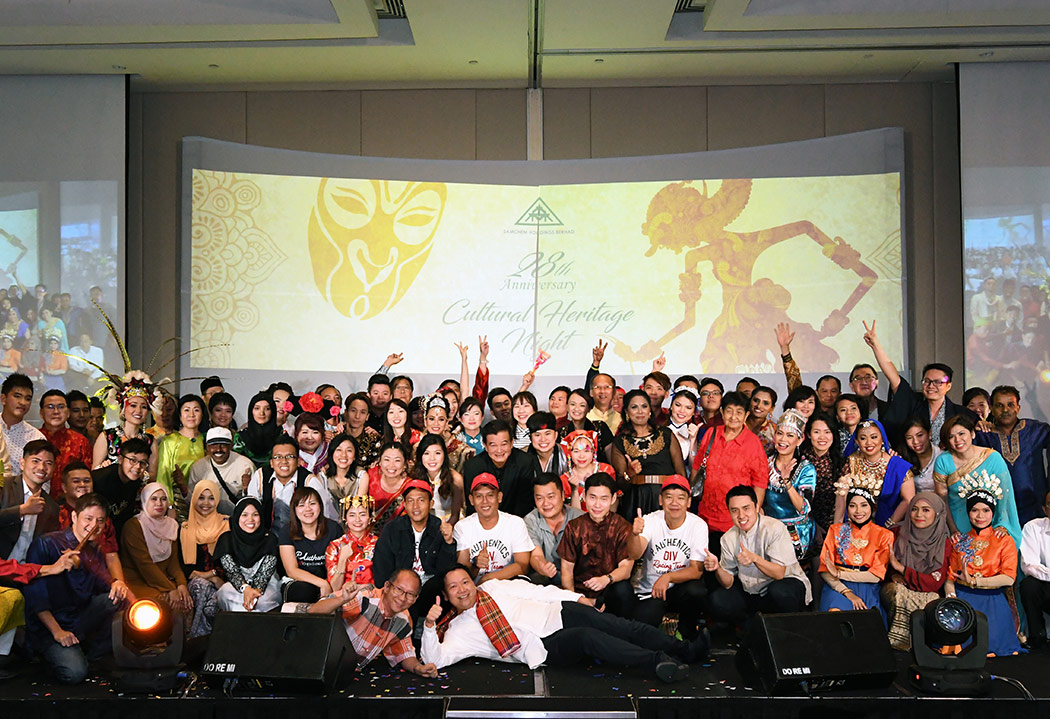 Staffs were asked to dress in costumes representing the cultures of Malaysia. Glamourous and colorful costumes were seen ranging from Kebaya, Cheongsam to Kadazan. Participants also partake in the company's various events from dancing to others. Overall, the dinner was a day to be remembered with joy and happiness abound.
Momentive South East Asia Distribution Summit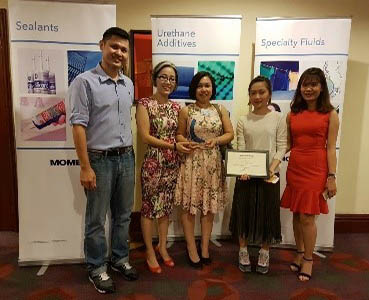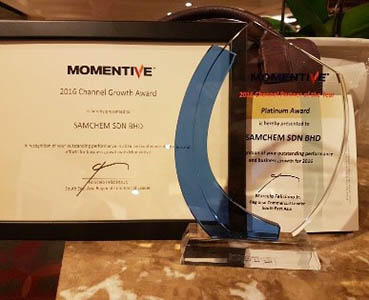 At the Momentive South East Asia Distribution Summit which was held in March 2017 in Hanoi, Vietnam. Samchem's combined Polyurethane Division (Malaysia and Vietnam) won 2 awards;
2016 Channel Growth Award in recognition of outstanding performance and continuous dedication and efforts for business growth
2016 Channel Partner of the Year (Platinum Award) in recognition of outstanding performance and business growth